Services: Business Services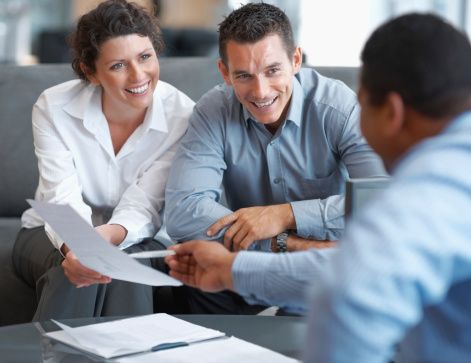 Copyworks is your business partner! We offer a full suite of business support services, including business cards, signage, and marketing materials. Copyworks can design and finish your mailers, even delivering them to the post office for distribution. Tired of trying to keep track of digital assets your company uses in printed materials? Let us do it for you. We can keep all of your materials ready to be used for future jobs.
Everything we design is stored for easy access, making future orders quick and painless!
Want to make working with Copyworks even more convenient? Open a business charge account and enjoy standard credit terms and monthly statements.